October 02, 2019
The Φ-Week 2019
The Φ-week is an interactive conference organised by EOP-S and the Φ-lab that concentrates on topics of EO Open Science and Future EO. This week, which gathered 600 people from 38 countries, counting over 80 oral presentations, 150 posters, and over 40 exhibitors, responds to the latest developments in EO Open Science and future trends. Beyond the classical oral and poster sessions the Φ-week included a variety of side events such as workshops, round tables, hackathons and start up tables.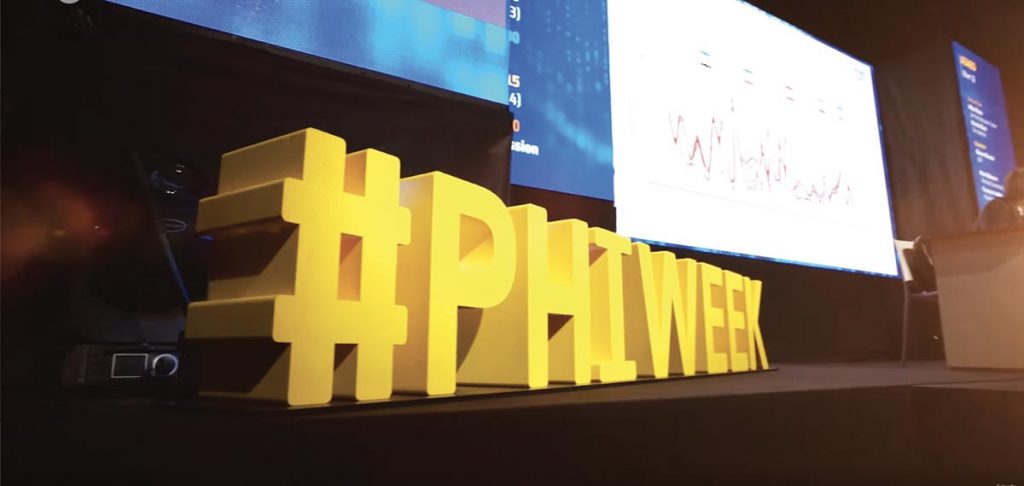 Φ-week 2019 explored how satellite data coupled with new digital technologies can bring benefits to business, industry and science.
It provided the opportunity for emerging space investors tech leaders, entrepreneurs, space scientists and Earth observation researchers to explore new opportunities for cutting-edge technologies. Over the course of the week, researchers presented an array of projects on how satellite data can be used with AI Machine Learning and Deep Learning to improve the understanding of our planet and our daily lives.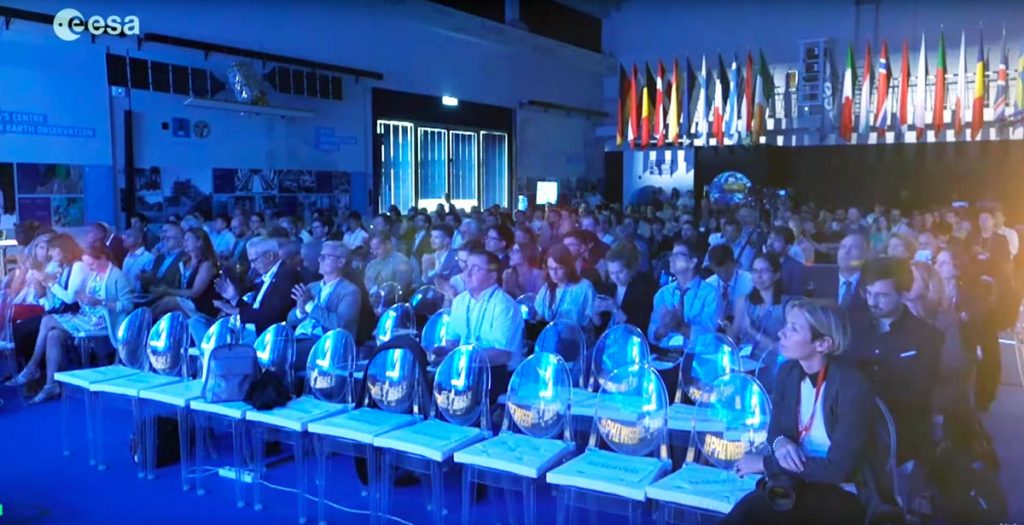 The Φ-week gave researchers the possibility to explore new tools being developed that offer insight into Earth as an interconnected system. While scientists and researchers work to improve the observations of our planet with new technologies, entrepreneurs focus on bringing these data products to the end user. The event offered the opportunity to solidify partnerships and create new opportunities between European research groups industry and space agencies. On the sidelines of the Φ-week multiple events were held on a variety of topics from science communication to training sessions on data processing tools, artificial intelligence applied to EO thematic workshop and even a bootcamp to develop innovative solutions to solve big industry challenges using Earth Observation data.