October 09, 2018
ESA's Φ-Week 2018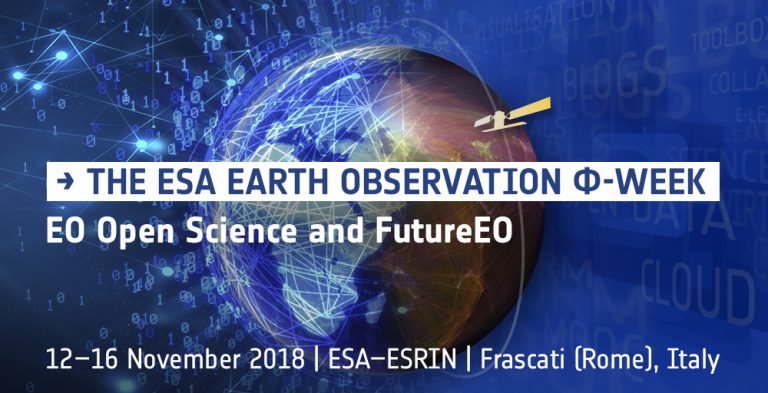 The European Space Agency (ESA) is organizing a Φ-week event focusing on EO Open Science and FutureEO – to review the latest developments in Open Science trends and kick-start innovative activities of the recently created Φ-department looking at FutureEO, and its associated Φ-lab aiming to identify, support and scale bold EO ideas. The event will be hosted in ESA-ESRIN from 12-16 November 2018.
The Φ-week will include a variety of events (e.g. inspiring talks, workshops, roundtables, startup pitch, hackathons) to connect multi-disciplinary communities – from EO researchers, data scientists, non-space corporate, tech leaders, entrepreneurs, up to startup and innovators – to (i) explore together how EO Open Science and innovation can benefit from the latest digital technologies and (ii) help shape FutureEO missions and services. Come and hear about the latest trends in EO – registrations are open unitl 4th November!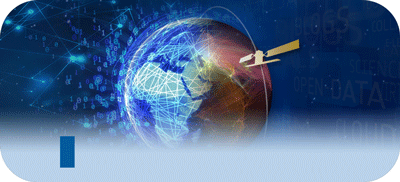 In case you cannot join event, you can watch live streamed. For #PhiWeek highlights follow ESA's social media @ESA_EO and @EO_OPEN_SCIENCE which will be covering the event.